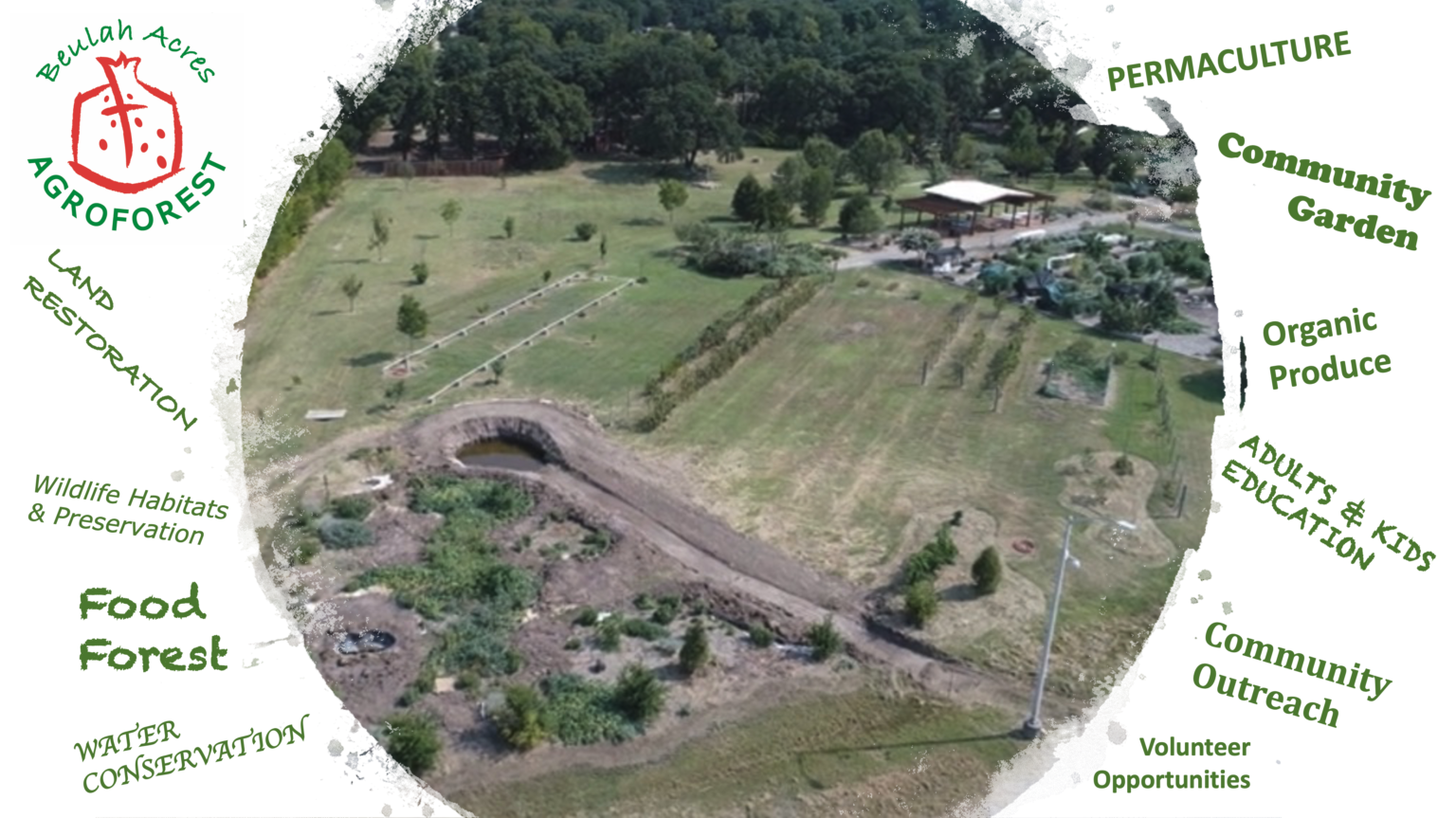 Welcome dear friend!
You are essential for the success of this Project and that's why we rejoice to have you here with us! This project is a great opportunity to learn fellowship and apply many sustainable practices that will change this piece of land, the community around us, and our lives as well.
You as a volunteer are not worthless,
you are PRICELESS!
Let's get started: I want to include you in our Master Mailing List, subscribe so you are always updated about Volunteer Days, News, and Educational Opportunities.
That's it! You are part of the family! Now just come over and we will have a great time together! There will be always a sign-up sheet so we can keep track of your great help.
You can surely let us know if you are planning to come so we can divide tasks and conquer the land, and don't worry about social distancing…..we have you covered and have plenty of space and things you can do. We want to honor what makes you feel comfortable and make sure you will have an awesome experience.
Bring your own garden tools, gloves, mask and water. Dress properly for the weather, wear closed toed shoes and don't forget to bring your passions along with the best version of yourself!