Things we love, what we've been researching about and links we use as references. We value people's passions; we follow pages that educate us and move us forward!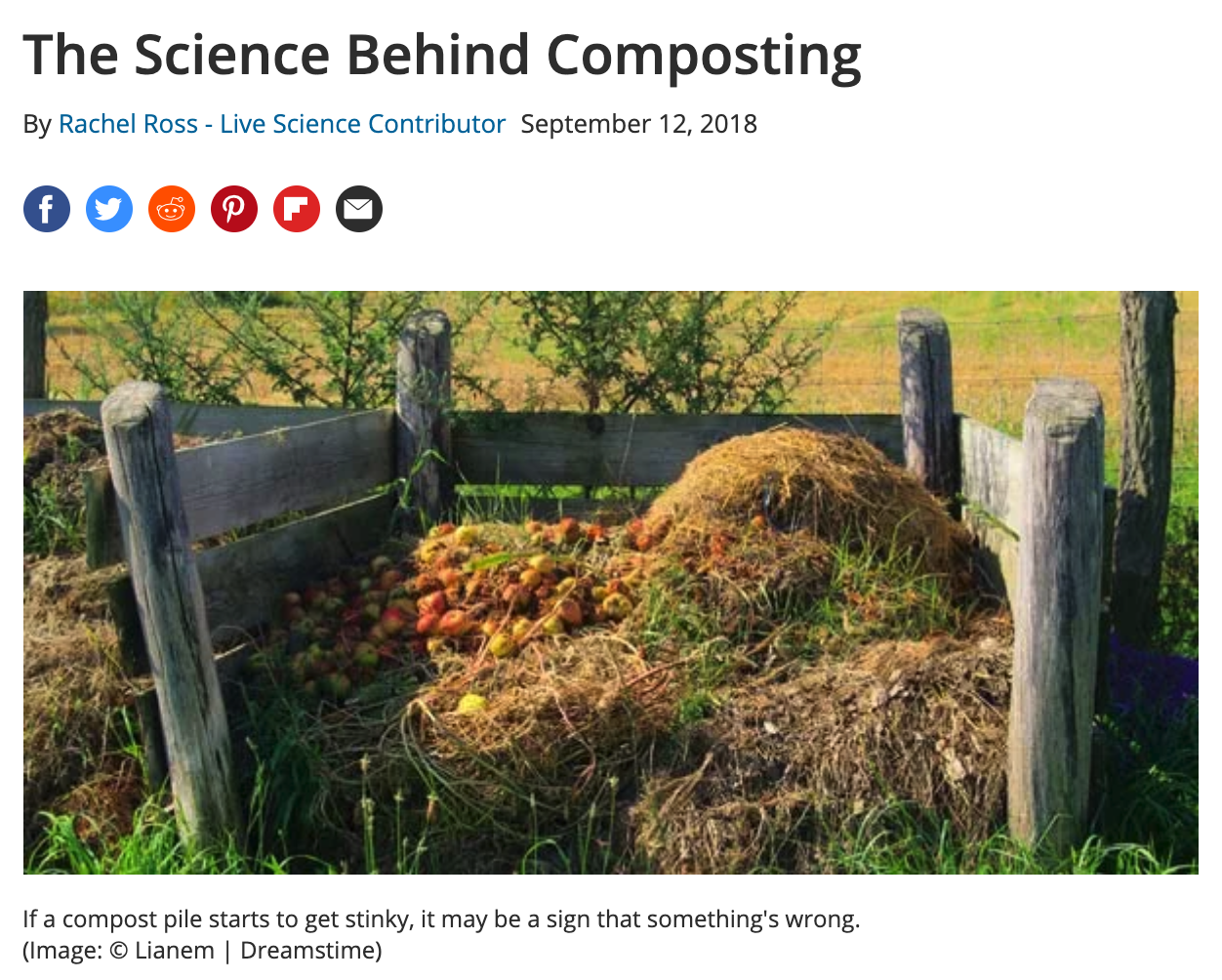 It looks like magic, but a real science. Composting is one of the most amazing things that happens naturally in nature. Knowing the science behind
Disclaimer: people's opinions do not necessarily reflect our beliefs. We do like to see how they go after information, how they share it and how that can cooperate with our interests as Agroforest, always respecting their individuality.